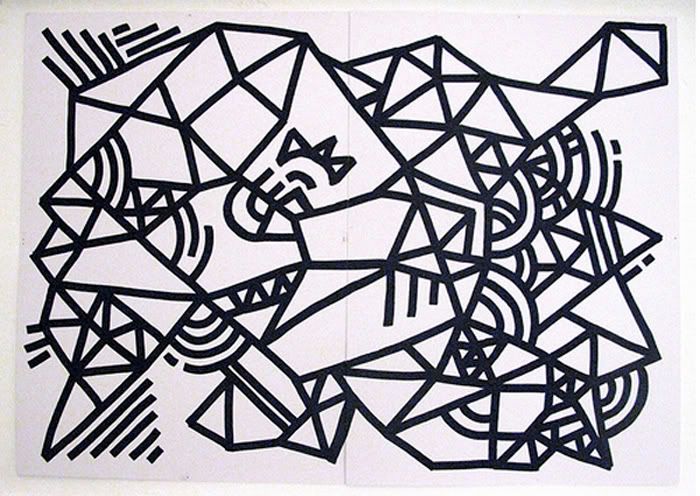 Simian Mobile Disco. According to statistics, SMD - I Believe is my absolute favourite song. i don't know about that
but i sure love SMD.
Kate Moross
is someone else whose work i love, she makes fantastic clean graphic design.
The two have teamed up, Kate will make all graphics for the upcoming album and after directing the
music video for
Synthesise
, she's just finished the one for
10,000 Horses Can't Be Wrong
. Love.
Simian Mobile Disco - 10,000 Horses Can't Be Wrong
(ALT)