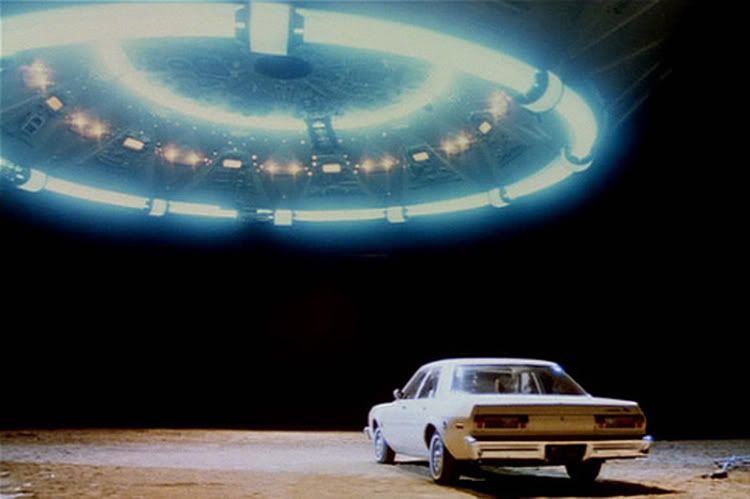 SebastiAn is a genius, especially when it comes to remixes. What i personally think is his best remix,
was never released though. This was on
Disco Delicious
a long time ago and the only version
i know of is this rip from a mix he made for
Pig Radio
...
Sneaky Sound System - UFO (SebastiAn Remix)
(ALT)