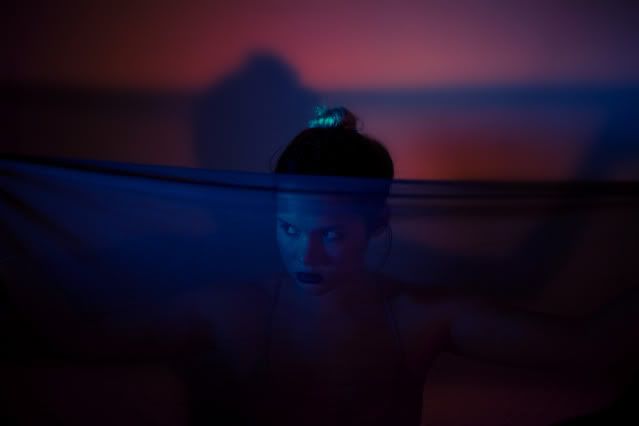 Photo by
Adeline Mai
Oh nothing special to share here, just the regular bit of Tim Goldsworthy's genius.
To be fair, someone should probably write 10 pages about 'The importance and amazingness of a Tim Goldsworthy remix', but if I were you I'd prefer to just listen to this 10 times instead.
Assuming you're not sick of the track yet by then (bet you won't!), you could continue by giving
Nicolas Jaar's remix of Winter Rose
at least ten plays as well. Just to keep things a bit diverse, you know.
The Bees - Winter Rose (Tim Goldsworthy Remix)
(ALT)